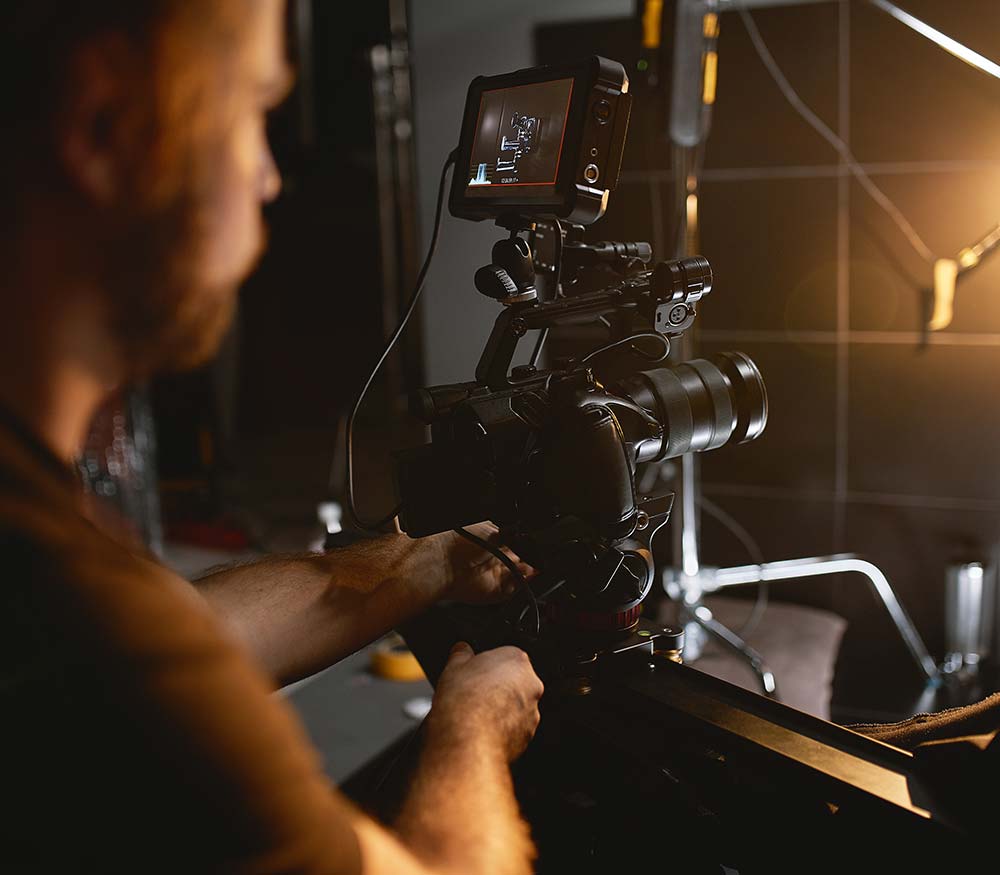 Our Services
We elevate brands in a crowded landscape with impactful healthcare & wellness video production
DPM is able to create and manage a full production set for any client, depending on their creative requirements and goals. We are able to manage the production of video, audio, contracts, stage management, and talent management.
We have strong relationships with TV media outlets as well as Hollywood production companies including national health, beauty, travel, and wellness outlets.
Among healthcare and wellness video production companies, we have even more to offer.
Our team doesn't just bring excellence to every step of video production. When you work with DPM, you get an added layer of brand awareness that other health and fitness video production companies can't match. With our attention on the qualities of your brand and the grand vision for your PR strategy, we integrate your TV and video production with your PR campaign to provide a sense of cohesiveness. As a result, we create winning media placements that consist of a strong PR strategy and the technical skills it takes to bring your brand's vision to life.
TV and Video Production
Media Coverage
Dr. Kien Vuu – KPIX News of Hate Crimes and How It Impacts the Body
CBSN Bay talks to Dr. Kien Vuu talks about how the news of hate crimes can impact the body, and how we can protect ourselves mentally and physically.
Dr Mindy
Our client, Holistic Health Expert and Best-Selling Author of "The Menopause Reset", Dr. Mindy Pelz, was just featured on The Doctors with Dr. Ish Major and Dr. Andrew Ordon to share nutrition and self-care tips for skin, body, and mind for moms of all ages.
Our Clients
Featured Clients