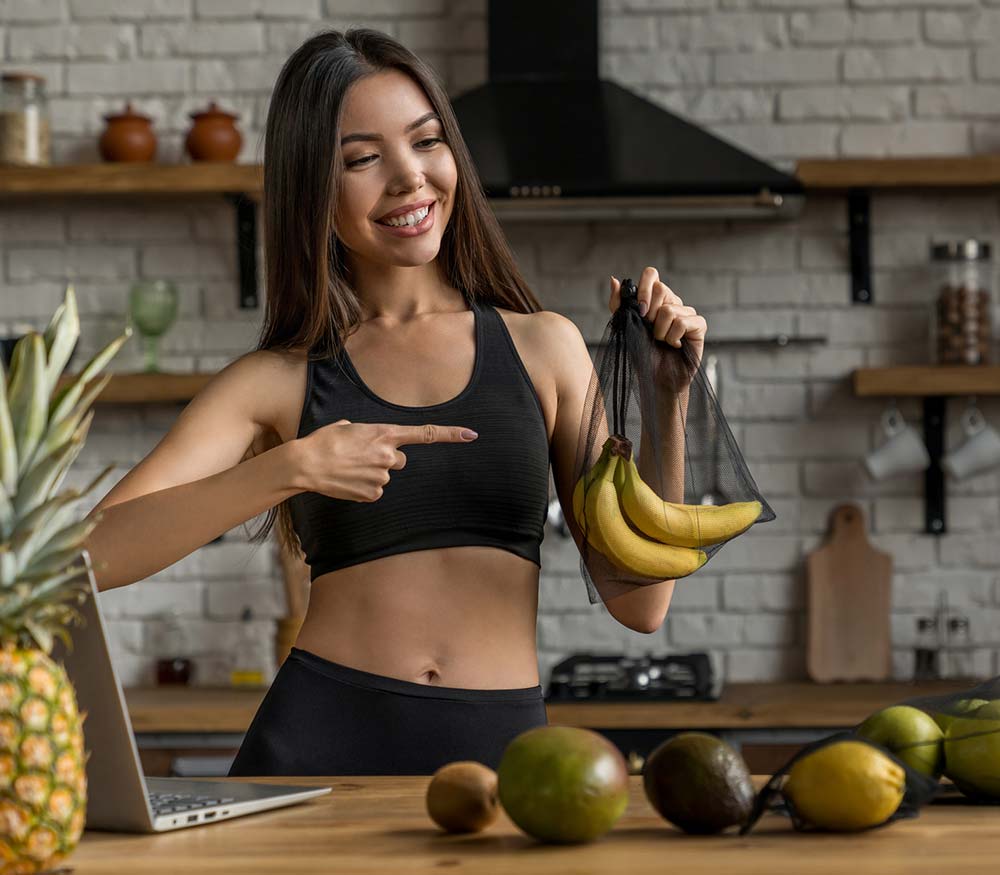 Our Services
We build brand awareness, establish legitimacy and expand your digital presence with our social media and influencer marketing campaigns
We initiate partnerships and facilitate engagement strategies that build meaningful relationships, highlight real stories, and transform exposure into measurable business results. We focus on serving clients who are looking for a relevant and resonant way to attract their target audience online in an ever-changing digital marketing context.
We put your brand in the hands of the hottest influencers/celebrities centered in health and wellness to improve brand awareness and grow your business.
Our Offerings
Health & Wellness Social Media Services
Amplify your reach with the right fitness social media marketing strategy.
The wellness influencer space is full of possibilities. But, managing health influencer marketing can be a tiring task. Well-being brands have a dozen other responsibilities to take care of, leaving little room to formulate and enact a strong PR strategy. Our team of experts takes the effort and guesswork out of health and fitness social media marketing.
As an influencer management agency, we have strong relationships with the big names in wellness and also keep niche wellness creators on our radar. When you're looking for a PR agency for social media, you want to choose one with strong and diverse connections, a clear strategy, and innovative thinking. With our specialized focus on social media marketing in the wellness industry, we have all the tools and knowledge to maximize your health and fitness brand's reach on social media.
Our Clients
Featured Clients