It Starts With Your Wellness Story…
Become a leading wellness brand – Let us tell you why hiring DPM for your PR needs is so worthwhile!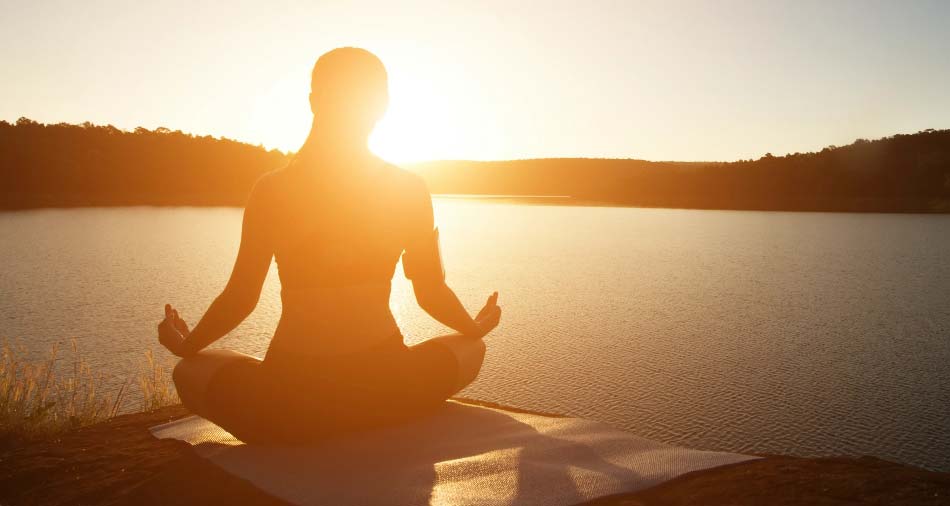 About
Turn Your Brand Into A Superstar
We are more than a PR agency, we are your partner in your health and wellness journey.
We help real brands become part of the global wellness community with our trusted PR relationships.
We are wellness junkies bringing people together to live happier and healthier lives.
Can a wellness PR firm turn your brand into a superstar?! YES! We have our finger on the pulse of the wellness culture. We position for maximum exposure, your business will never be the same!